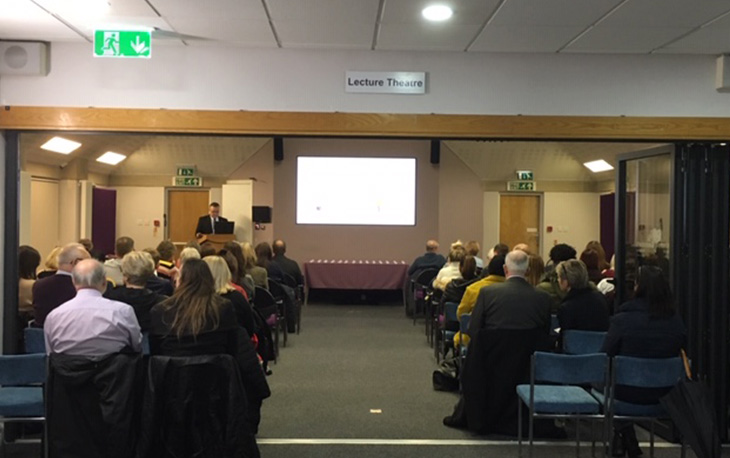 On Wednesday 6th November the Moortown branch held a very special memorial service at St Gemma's Hospice with approximately 70 people attending.
This was a first for Wm Dodgson's and St Gemma's and together they created a modern service with popular music instead of hymns which garnered many positive comments about it being reflective of the modern world.
Area Development Manager Wendy Ambler said: "Funeral Celebrant Kate Barker was outstanding and her service was so sincere and welcoming, I saw a few tears during the night."
A thankyou to all the staff who attended and helped with the setting up and clearing away after the event.