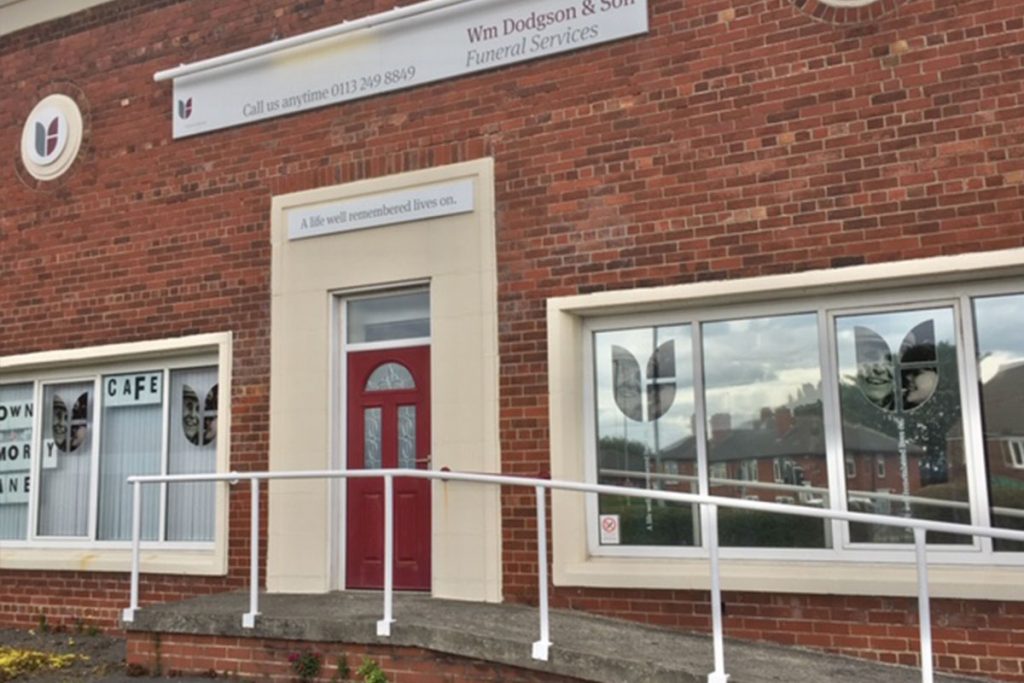 About Wm. Dodgson & Son Funeral Services
At Wm. Dodgson & Son Funeral Services, we have been helping local families at one of the most difficult times since 1842.
Wm. Dodgson & Son Funeral Services was founded in Leeds in 1842 and has been run by the Dodgson family for five generations.
Our branches in Harehills, Halton, Middleton Park, Moortown and Kippax have experience in serving their communities for over 175 years.
We are proud to have a sign language service available.
The teams at all our funeral homes will provide advice at every stage of the funeral planning process, and will arrange an individual and unique funeral to help you celebrate the life of your loved one. Our Harehills funeral home has its own service venue on-site.
Here at Wm. Dodgson & Son Funeral Services we also offer an affordable prepaid funeral plan, Choice, so that you can arrange and pay for a funeralin advance. This will protect your family from rising costs and remove uncertainty about your wishes.
If you would like to talk to us about planning a funeral, or our Choice plan, please come and see us in any of our funeral homes, or if you'd rather we can arrange a home visit. We're also available 24 hours a day on the phone so if you need anything please don't hesitate to call your local funeral home.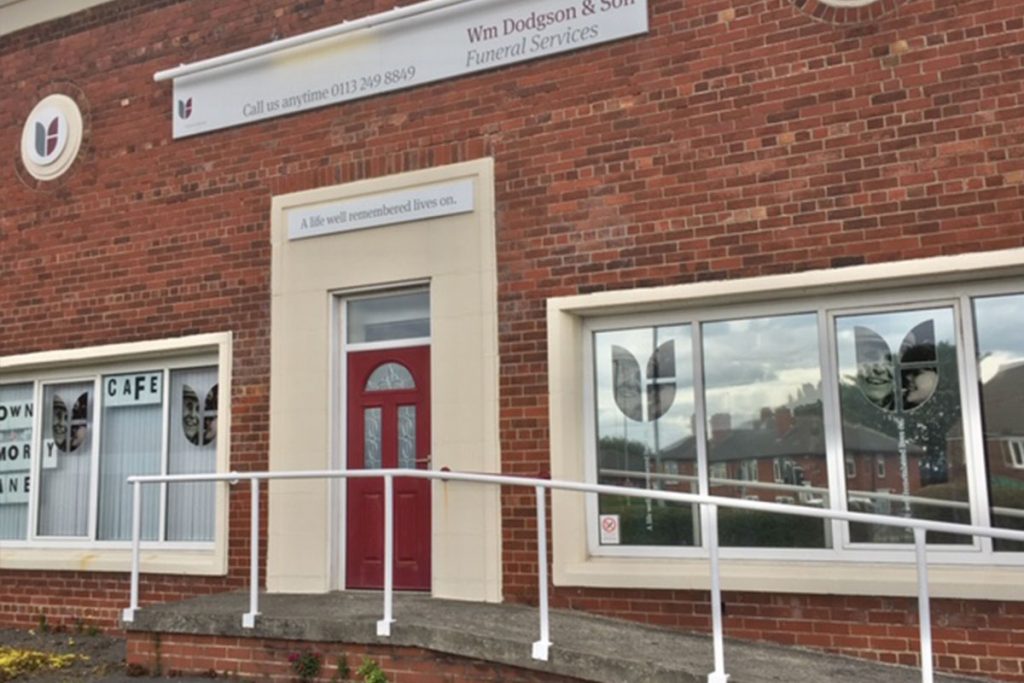 Meet the Team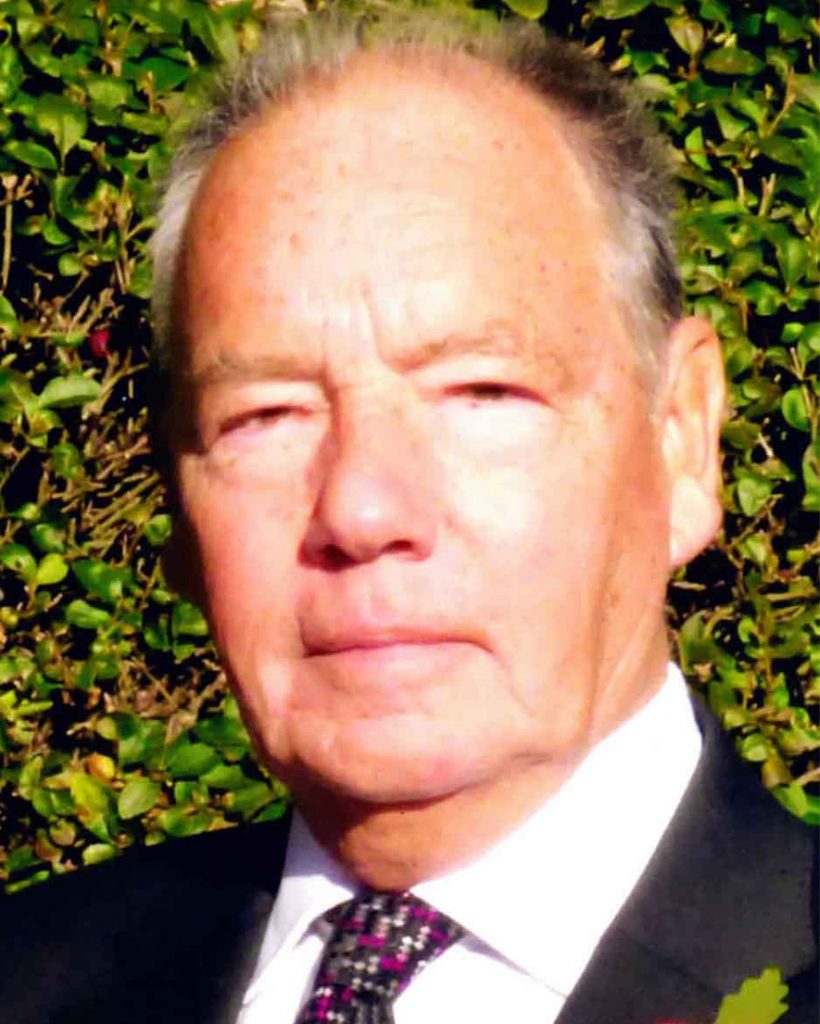 Martin J Dodgson MBE
Consultant
Wm Dodgson and Son was founded in Leeds in 1842 by Martin J Dodgson's great-great-grandfather.
Martin J Dodgson has since became a consultant for the Leeds business, taking a more active role in public relations and conducting some funerals.
Martin, the remaining member of the Dodgson family, is supportive of the way the business is being conducted and that the principles and standards that were achieved by the Dodgson family over five generations are still being maintained.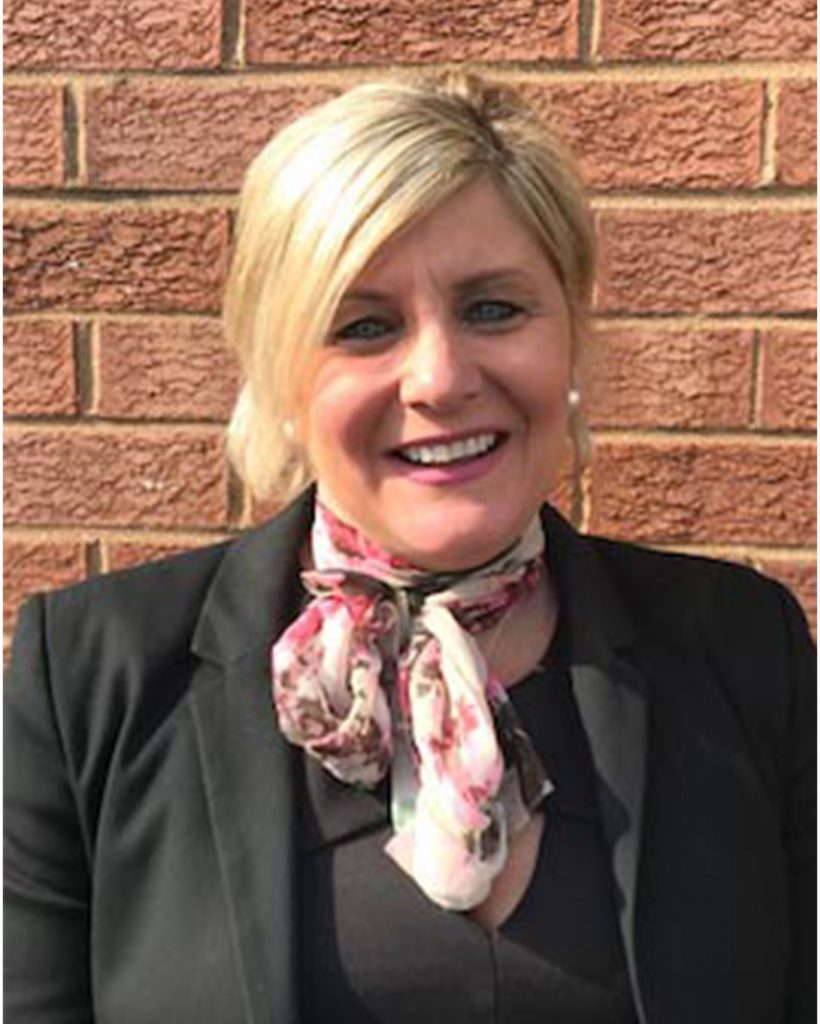 Wendy Ambler
Area Development Manager
Wendy joined Wm Dodgson in 2010 as a Funeral Arranger at Harrogate Road before being promoted to Diary Manager four years later and more recently to Area Development Manager.
She says: "I am proud to work for such an established company with over 175 years of service to the community. We offer the highest quality standards and are regarded as the best funeral directors in Leeds."
In her spare time she likes to go walking; going on holidays and socialising with her friends. She has a young son who is a big football fan so they like to see Leeds United at Elland Road.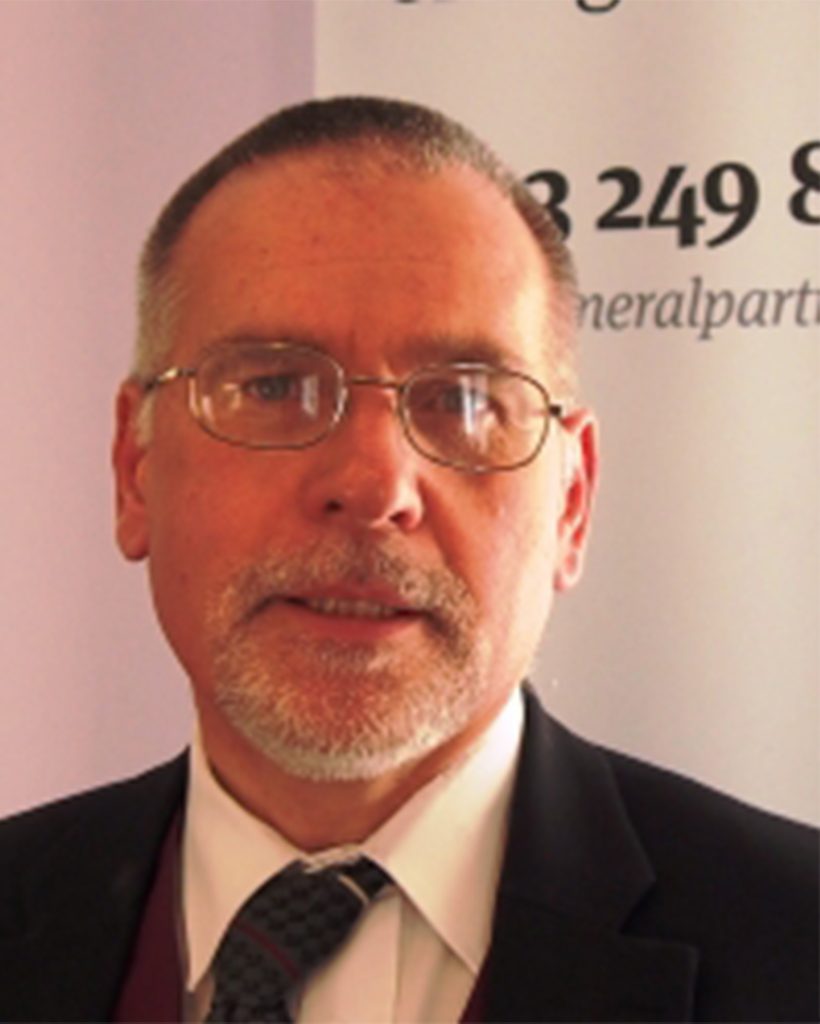 David Calder
Funeral Director
David is a graduate in Psychology and Theology and a former vicar. He has worked in Leeds with homeless men and provided hostel care for people with mental health problems. His other roles have included working with troubled teenagers. David has also worked in the Far East and had a spell in farming. He is a member of Moortown Community Group and Chapel Allerton Allotments and is a keen reader, especially of modern history and George Perec novels.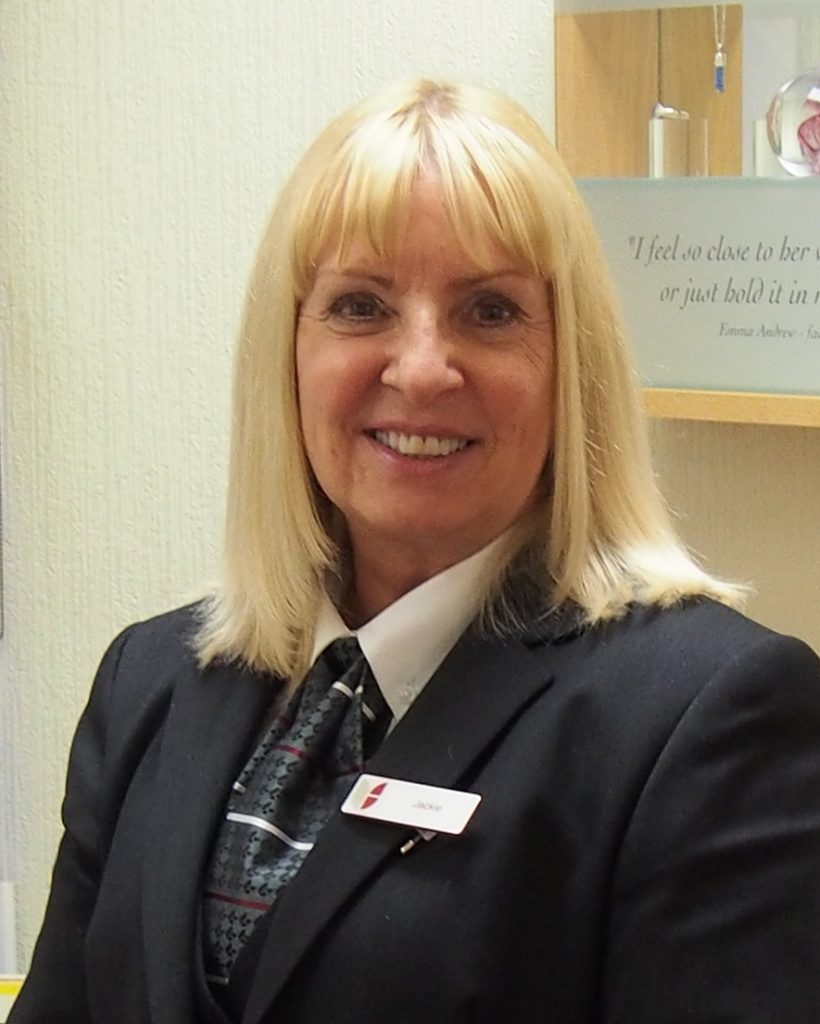 Jackie Higgins
Funeral Arranger – Kippax
Before starting work with Wm Dodgson, Jackie worked for a recruitment agency for 13 years but she is really enjoying her change of career and likes being a part of a great team. She worked in retail for a number of years, so she has plenty of experience dealing with the public.  She enjoys travelling, training in the gym, gardening and cake making in her spare time.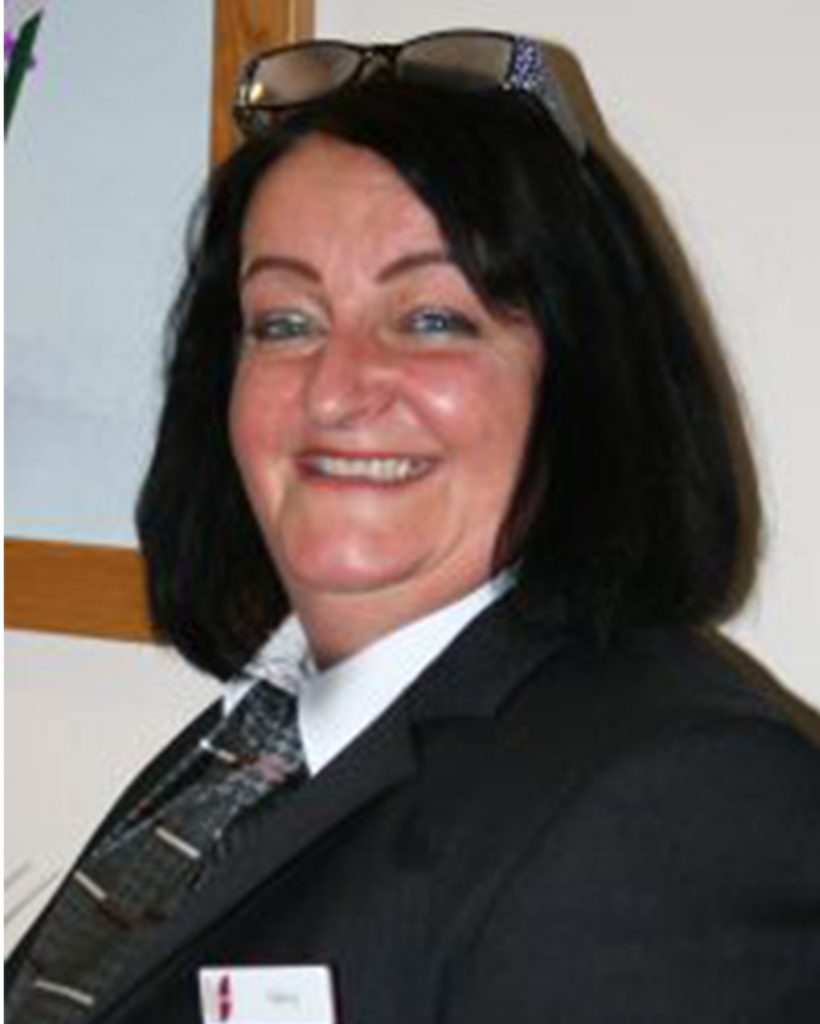 Nancy Brown
Funeral Arranger – Middleton Park
Nancy enjoys her job immensely, and particularly enjoys being involved with the local community. She likes joining in with the coffee mornings, visiting schools and old people's day centres, plus doing charity work.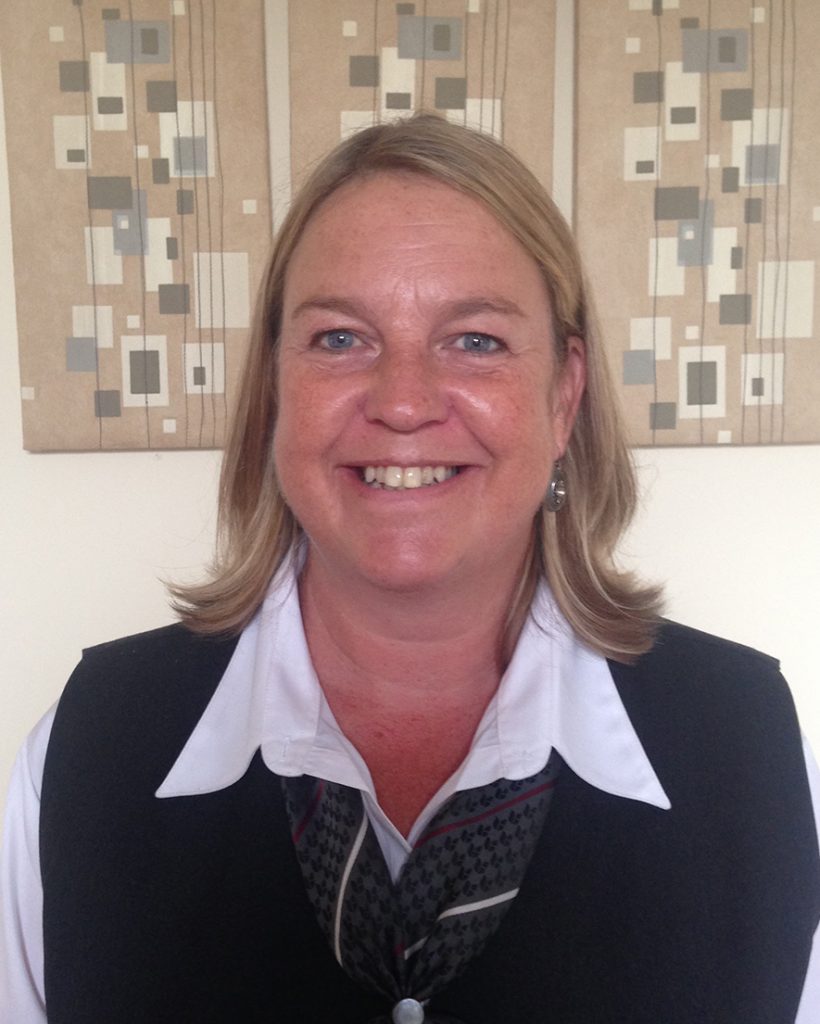 Makela Clark
Administrator
Makela started working for Wm Dodgson in October 2007 as a Funeral Arranger at the Moortown branch. She has since helped families in other branches when and where needed, including the main hub.  Makela loves her job and is very passionate about her role – going above and beyond to make a painful time for families as easy as possible. She is a mum of two teenage daughters and in her spare time she is a taxi driver to her girls!
Toni-Lea Nutton
Funeral Director
Toni-Lea has worked in the Funeral Industry since September 2018 as a Funeral Arranger and a Funeral Director,
She joined WM Dodgson & Son in November 2021 and takes great pride in delivering very high standards to the families she is privileged to look after.
Toni-Lea is very passionate about her role in the company and will always go above and beyond to help her families.
In her private life Toni-Lea loves to spend time with her 5 children who keep her very busy, but she wouldn't have it any other way.
Our Values
Pride
We take pride in everything we do. Our aim is that everyone who works for Funeral Partners shares our values.
Helping People
Our business exists to help the bereaved to make fitting arrangements for their loved one's last journey and to provide lasting memories for family and friends.
We do this with a positive, caring and understanding approach.
Respect for everyone
We value diversity and treat everyone with the same respect, courtesy and dignity.
Professional Standards
We are a professional organisation and we strive to achieve the highest possible standards in everything we do and to improve upon these standards continuously.
Accept responsibility
We accept responsibility for our actions both as a company and as individuals.
Partnership
We believe that we can only achieve our goals by working together in partnership with client families, suppliers and our employees.