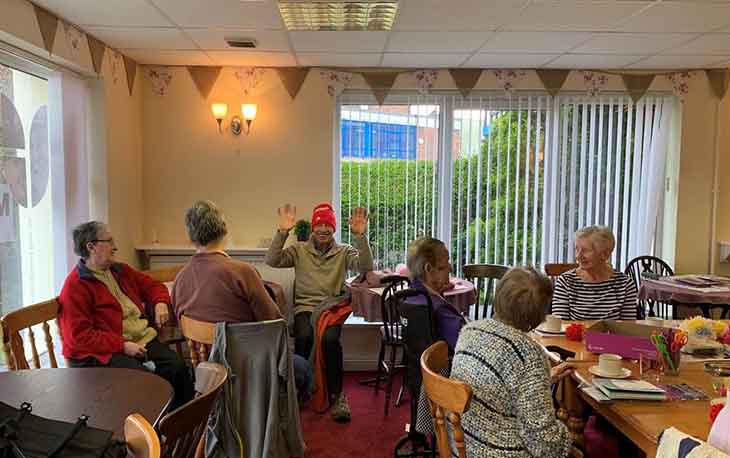 The 'Wm. Dodgson & Son Dementia café' was in full festive swing on Wednesday 4th December. There were Christmas crackers, mince pies, and a good old fashioned singalong to Christmas carols. Everyone received a bag of chocolates and went home full of festive cheer.
The 'Down Memory Lane café' runs once a month and is attended by residents from local nursing homes, their carers and family.
The team at Wm. Dodgson & Son have all received Dementia Friends training, an Alzheimer's Society initiative to raise awareness and understanding of the condition.
Down Memory Lane will be back on Wednesday 8th January 2020.